Welcome to Lakeside Medical Center Nursing Home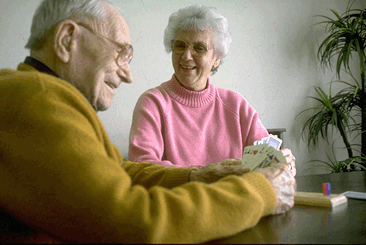 For more than 30 years, we have offered the finest skilled nursing and residential health care services.

We offer a variety of outpatient health care services to fit your needs, including physical therapy, occupational therapy and speech pathology.

Our modern facility, friendly staff and unique setting on the shores of Cross Lake create a beautiful and comforting place to live and receive care. We are part of a medical complex that includes the adjoining Lakeside Medical Center Hospital Urgent Care and the Pine City Area Clinic.

Our Accommodations and Health Care Team

Each private or semiprivate room offers large windows and panoramic views of the lake, waterfalls and green areas. During your stay your health care services are provided by a caring team of skilled professionals who work with you to insure that you receive the best care possible. Our social services professionals are available to assist you with your social, medical and financial needs. All therapy and support services are conveniently located on site.

Let Us Coordinate Your Health Care Needs
We at Lakeside care about your future and quality of life. Our team of experienced health care professionals work to assure that your desires are followed, your needs are met and that you get quality, coordinated health care services. We Involve you, your family and your current or previous health care providers in the development and implementation of your plan of care to assure continuity and the highest quality.

Please contact us for further information or visit us today. We are confident you will choose us as your new home for comprehensive and caring health care services.